Past and Present CDM Media Summit Speakers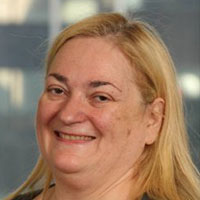 What's the Future of QA in a digital world? How do DevOps and QA see QA after the shift?
Gabriella Szasz
Managing Director- Head of Global Quality Assurance Center of Excellence
BNY Mellon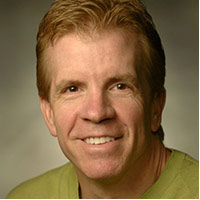 Cracking the Code on a Customer Centric Culture
Phil Wright
Director, World-Wide Customer Experience
Lenovo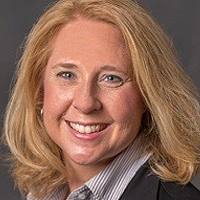 Driving an Omni-Channel Experience
Kathryn Churches
Director, Customer Experience
American Family Insurance

Data Analytics and Artificial Intelligence
Alma Barranco-Mendoza
CIO
Canadian Space Society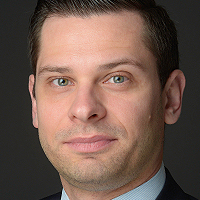 Diversity in IT
Luk Boral
Director, Technology Risk Centre of Excellence
BMO Financial Group

Shadow IT – To Embrace or Eliminate?
Bob Fecteau
CIO
SAIC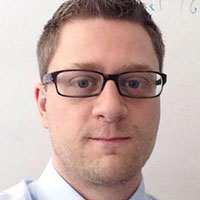 Hacking Business - How to Enable Data Science in a Corporate Environment
Philipp Diesinger
Global Chief Data Scientist
Boehringer Ingelheim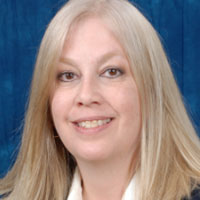 Data Analytics: Top 10 Lessons Learned in Year 1
Shawn Behounek
Senior Manager IT Enterprise Architecture & Data Analytics
Hess Corporation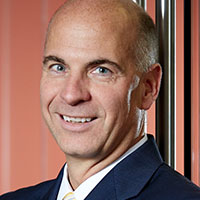 Increasing Consumer Engagement Through Data-Driven Relevance
Mike Marusic
Senior Vice President, Marketing Operations & Technical Services
Sharp Electronics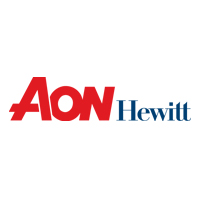 Shadow IT – To Embrace or Eliminate?
Luke Tieman
CTO - Retirment & Investments
AON Hewitt

Women in Security
Robert Duncan
CISO
Direct Line Group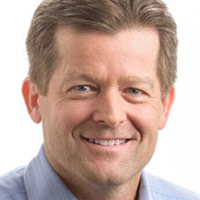 Shadow IT – To Embrace or Eliminate?
David Jarvis
CIO
Honeywell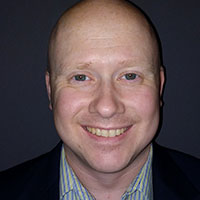 Security in an Outsourced World
Brian Mork
CISO
Celanese

Targeted Advertising Meets Social Media
Leonard Navarro
Global Director of Marketing (CMO)
Clutch Group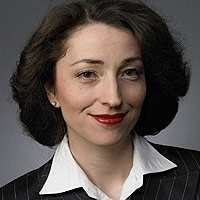 New Data Privacy Regulation; Limitations and Opportunities
Jacqueline Johnson
CISO- Head of IT Security
Nordea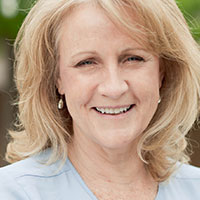 Driving an Omni-Channel Experience
Diane Magers
Chairman of the Board
Customer Experience Professionals Association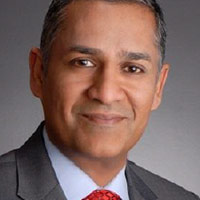 Shadow IT – To Embrace or Eliminate?
Vish Narendra
VP & CIO
Graphic Packaging International, Inc.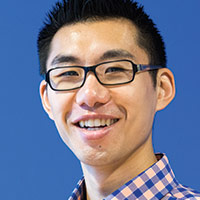 The Art of Public Speaking
Kit Pang
Founder
BostonSpeaks

Cloud and the IT Department of the Future
James Callaghan
Chief Technologist
WestJet Airlines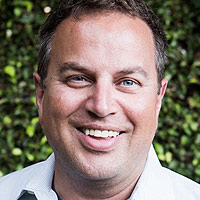 Using Digital Analytics to Identify, Find and Appeal to Your Next Generation of Customers
Lou Ferrara
Chief Content Officer
Bankrate