Past and Present CDM Media Summit Speakers

Data Analytics and Artificial Intelligence
Alma Barranco-Mendoza
CIO
Canadian Space Society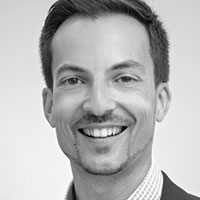 Cyber-Espionage and the Advanced Persistent Threat
Alexios Fakos
Head of Cyber Defence
Airbus Defence & Space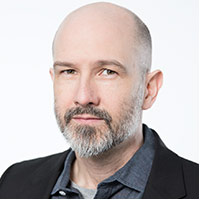 A Customer Experience Strategy for Transformation
Howard Pyle
SVP, Customer Experience & Design
Metlife

Mobile Data Quality
Mel Crocker
Director IT Business Transformation / CISO
Enbridge

Why You Need an "Always On Customer Brain" for Magnificent Customer Experience
Matthew Nolan
Director, Product Marketing
Pegasystems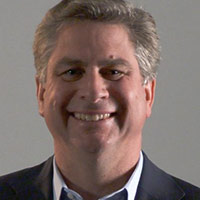 Connectedness...in a Real-Time Event Enabled World
Ken Spangler
SVP & CIO
FedEx Ground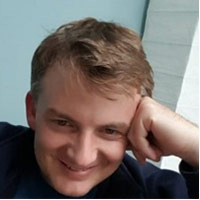 From Savings on ICT to Excelling in Data Care
Remi Caron
Global CTO
Intertrust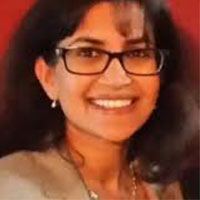 Diversity in IT
Tara Kissoon
Managing Director, Head of IT Risk Management, CSA
BMO Financial Group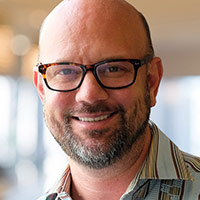 The Privacy of IOT
Michael Cockrill
CIO
State of Washington-Department of Social and Health Services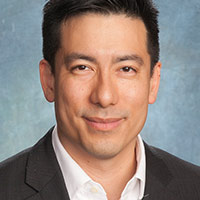 Experience First: The Digital Transformation Journey Towards Distributed Experience
Miguel Quiroga
VP, Head of Digital
Verizon Fios

The Future of the CIO in the Coming Digital Economy
David Oh
Chief Information Officer and Vice President Innovation & Technology Services
Alberta Gaming and Liquor Commission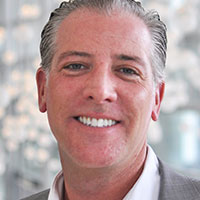 Digital @ Philips
Blake Cahill
VP Global Head of Digital & Social Marketing
Royal Philips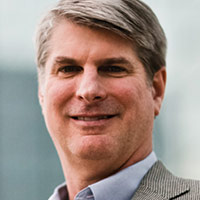 Open & agile IT environments are key to value-based care success
Craig Klein
Managing Director, Healthcare
Red Hat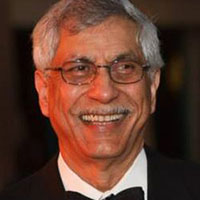 Are we really thinking "Outside the Box" ?
Bashir Fancy
Chairman & CEO
Canadian Information Processing Society (CIPS -National Board)

Real-time People and Project Feedback - Opening Pandora's Box or a Treasure Chest?
Satyan Penmetsa
CTO
CCH SFS, A Wolters Kluwer Company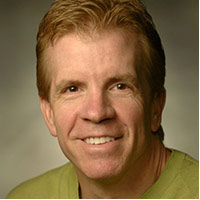 Cracking the Code on a Customer Centric Culture
Phil Wright
Director, World-Wide Customer Experience
Lenovo

Using Digital Analytics to Identify, Find and Appeal to Your Next Generation of Customers
Bill Barrett
Managing Director & Global Head of Corporate Digital Marketing
BNY Mellon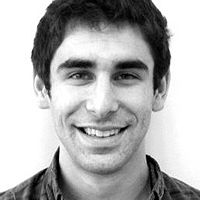 Fireside Chat: Building (and Scaling) a Brand Through Personalization
Aaron Frazin
Founder and CEO
Charlie

Diversity in IT
Brenda Callaway
Executive Vice President, Information Security
Health Care Service Corp.
Cyber-Espionage and the Advanced Persistent Threat
Alissa Johnson
CISO
Xerox